2 events,
Members may still observe. Just be aware of the event.
Come out and learn to use some of the equipment available at the Farash Center!
1 event,
Speaker:  Dr. Tony Whitman, L3Harris.  Dr. Whitman was in charge of testing the mirror on the JWST here in Rochester.  We will meet at the
1 event,
Join us for Public Observing at the Marian and Max Farash Center for Observational Astronomy. All welcome. Members come help visitors look at deep sky
1 event,
The second ASRAS Astronomy Forum session of the fall, lead by Don Chamberlin.  Topic:  Rochester Astronomer Lewis Swift.
1 event,
Speaker:  Jeffrey Miller, St. Lawrence University.  Topic: "Bullseye! Deflecting an Asteroid with a DART" NOTE THE LOCATION:  Liberal Arts Hall A-205
1 event,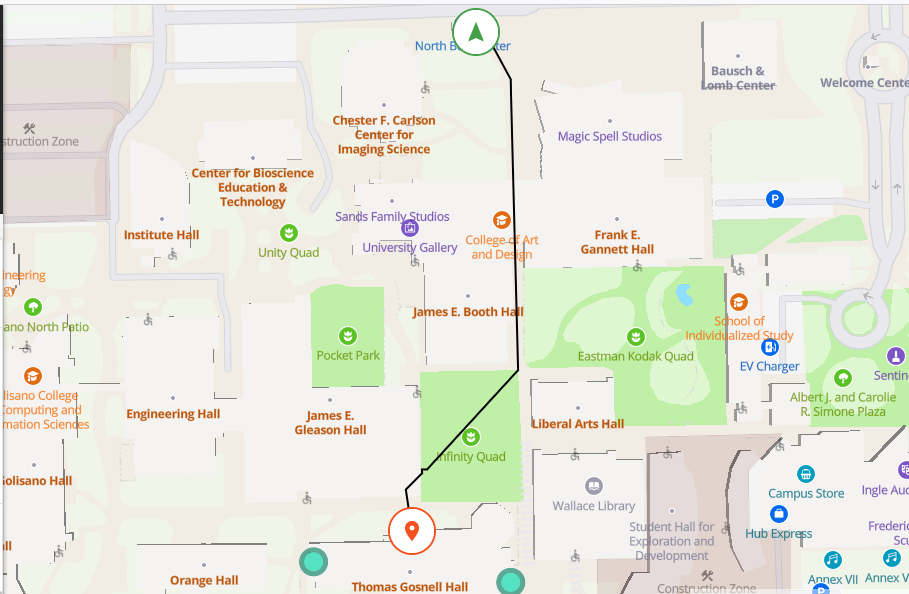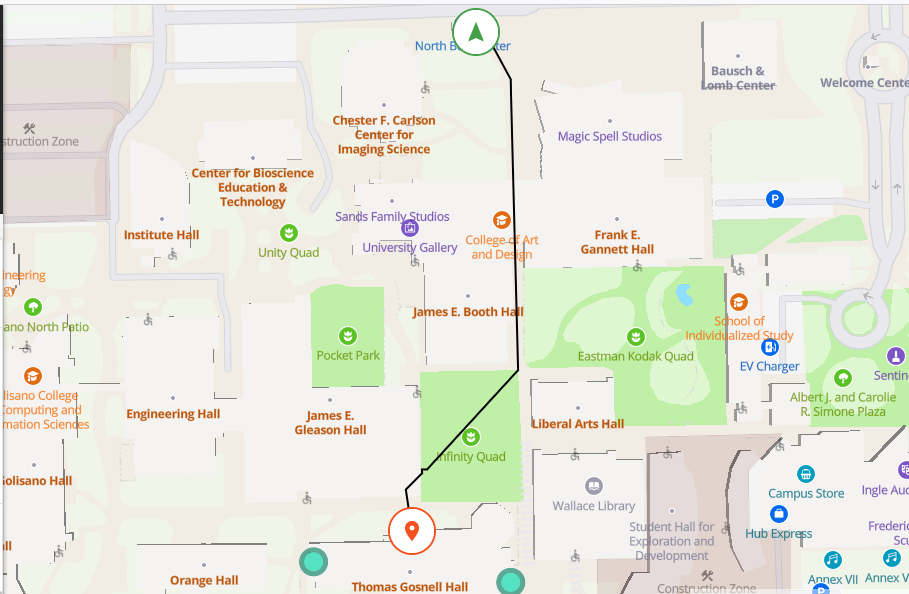 RAS Paper Session at RIT, in Thomas Gosnell Hall (College of Science) 8:00 am to 3 pm. See https://rasny.org/paper-session to register (FREE) and for additional